Hank Levy founded The Henry Levy Group in 1991. Hank is now "Partner Emeritus," and currently serves as the Treasurer – Tax Collector of Alameda County. The current owners, Beth Attebery and Anthony Barr have been with the firm for over 10 years, have been partners since 2013 and the majority owners since the start of 2017.
Today, The Henry Levy Group has an experienced, dedicated, and diverse team of professionals who work closely with clients throughout the Bay Area and beyond to help them achieve their financial and business goals. The firm has built its business and its reputation by consistently delivering solutions that are thorough, professional, and accountable. And with a collaborative, congenial manner, The Henry Levy Group strives to provide its clients with easily understood solutions using efficient, time-saving technology-based processes.
Our team takes pride in its work and never forgets that when all is said and done, security and peace of mind are what clients expect and deserve from The Henry Levy Group.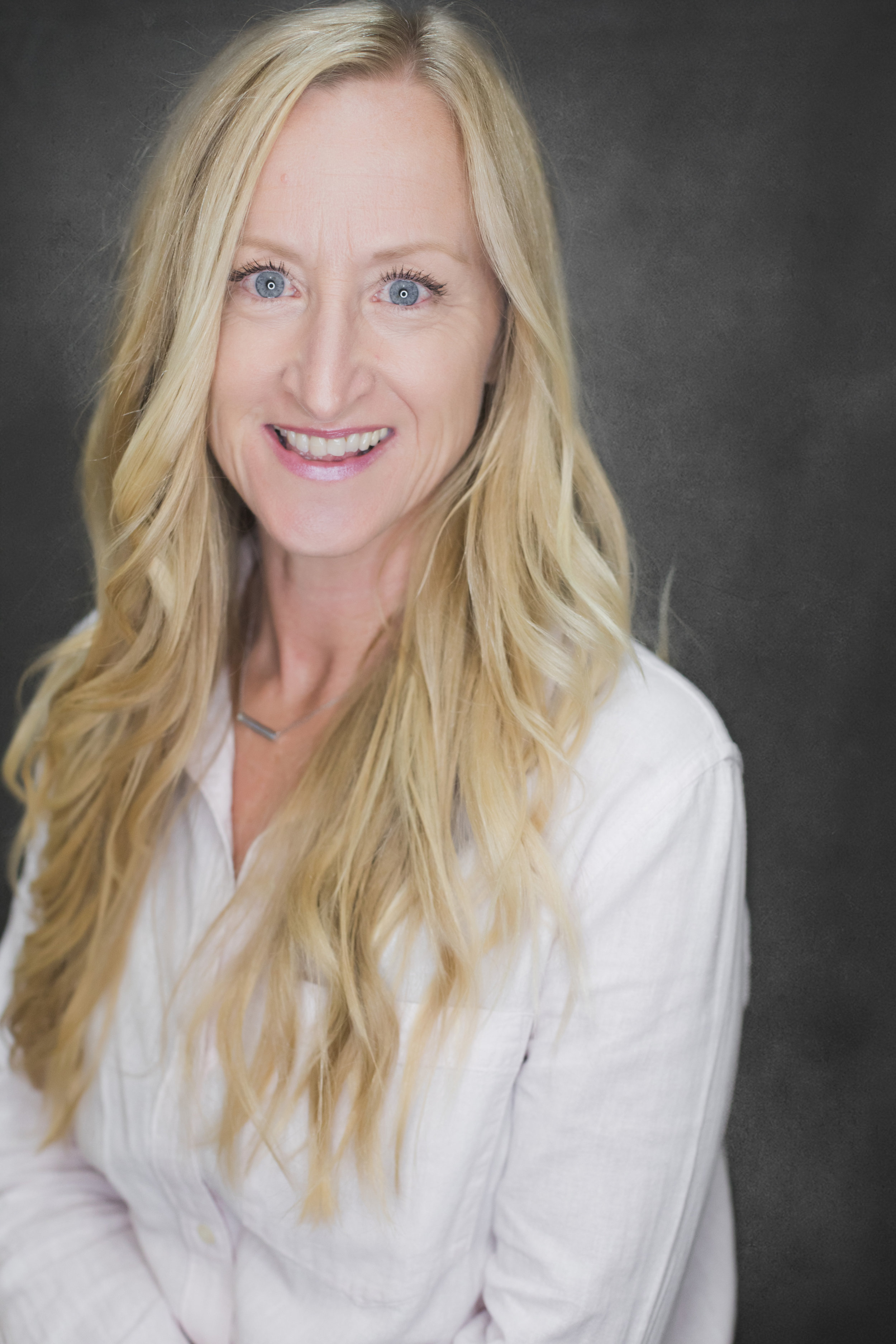 Tax Department Coordinator